The Yoga Membership Scam–
Why Some Studios Take Advantage of Their Clients and How You Can Protect Yourself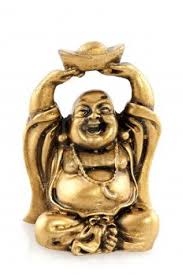 On a daily basis my inbox is littered with yoga membership deals via Groupon, Wagjag and Living Social.  Studios are sprouting up everywhere promising better health and a calm mind.  Now gyms and wellness centres are catching on offering classes to their members. 
Practicing yoga is addictive.  Finally an addiction that is good for you.  I've practiced at several places in the Toronto area and in Montreal.  I'm also a yoga teacher who has taught at a handful of those places to some of the most enthusiastic students at yoga studios, gym/fitness centres and wellness centres.  What if I told you many of those places have changed ownership or closed down completely in the last five years? 
I was triggered to write this post after receiving an email a few weeks ago from a studio offering "life time memberships" at a bargain rate.  This studio has only been around for a couple of years and this wasn't their first attempt to run a studio.  This studio has had a history of sending out emails to its clients looking for investors (suckers) to invest in their studio.  These "life time memberships" are clearly a desperate attempt to keep the business going.  "Life time memberships" are unheard of for the most part and a very risky purchase for a hardly established studio.  Buyer beware.
Why Sign Up for a Yoga Membership?
At the right studio this is a great deal especially if you're going multiple times a week.  Drop-ins are usually around $17-$20 a shot whereas a monthly yoga membership could easily cut your expenses in half.  If you practice yoga less frequently pass cards are another alternative to a discount rate.
As a student I have in the past committed myself to an auto renewal monthly yoga membership and this has been good for the most part.  However, there was a situation when my card was freshly charged and that studio completely closed down without notice.  Looking back and reviewing the facts it shouldn't have been a surprise to me.  Running a yoga studio is a business after all, not some divine place floating in the sky.  If you currently have a yoga membership or considering one read these facts first before sign up.
Looking to sign up for a yoga membership?  Click here to learn how to find the best yoga studio in your area.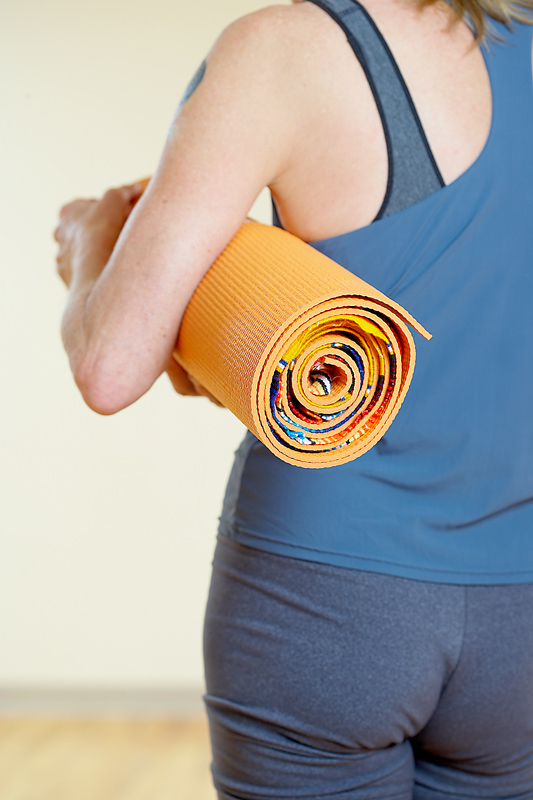 Warning Signs you Shouldn't Commit
1.        Frequent too good to be true offers.  It's standard for a studio to offer the first class free, the first week at a discounted rate or the introductory month for a fraction of the price.  In fact this should be encouraged to attract new clients.  However, if your favourite studio is constantly advertising ridiculous low prices on memberships to its existing clients that might be a warning sign the studio is close to going under and is looking for fast cash to stay afloat.  Discounts via companies like Groupon are even worse because the discount company takes a cut of the already low profit.  Groupon is good for new businesses for advertising purposes but if an established yoga studio is constantly advertising on Groupon is desperate of business. 
2.        High turnover rate of teachers.  I love teaching yoga but few are able to make it their full-time job.  Many teach part-time to supplement their income.  Teaching yoga is become a saturated market.  Because of this, those with jobs are less likely to give them up.  There are a couple of reasons as to why a yoga teacher might leave their job: not getting enough hours, constant schedule changes (lack of stability) and/or not seeing eye to eye with management.  Yes yoga studios are a business but the teachers are the face of the company.  Part of the experience of practicing yoga is building a relationship with the teacher which is impossible to do if teachers are always leaving.
3.       Constant schedule changes or cancellation of classes is the fastest way to get rid of clients.Schedule changes happen especially during slow season when classes are scaled back.  But when a studio is constantly changing its schedule and cutting down classes it's not allowing its students to adapt to a routine and students leave.  If you look around and classes are becoming smaller the studio is in danger of closing down.
4.       Toxic environment and lack of maintenance.  A yoga studio/centre should be warm and inviting.  Your experience inside the room should be the same as the reception that greets you.  If the people greeting you at reception are ignoring you when you walk in or the owners are not investing in the upkeep of the studio it's a sign of a mis-managed studio.
Please take advantage of the deals offered on yoga but if it seems too good to be true it probably is.  Remember a yoga studio is business and people are always looking for ways to take your money.  The best way to protect yourself is to limit your financial commitment (i.e. pay for one month at a time or purchase a smaller amount of passes upfront).
Not all yoga studios are created equal.  On the flip side there are lots of great studios out there that offer you a high quality product at a fair price.
Return to the health benefits of hot yoga.
---
Back to SMART GOALS FOR SUCCESS homepage.