My Personal Development Plan for Homeownership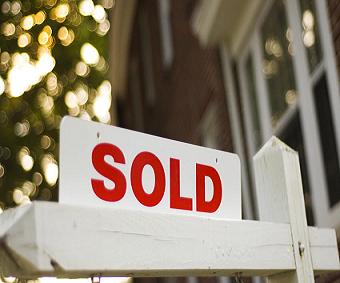 In October 2008 it finally happened- my personal development plan for purchasing my first place came true. I was a proud owner of a condo town home in the suburbs of Toronto, Ontario.
After landing my first "real job" officially in 2005, I naturally thought the next step would be for me to start saving for a place. I was lucky. I have really amazing parents that let me move back home after school and didn't charge me rent so I was able to save a lot of money in a short period of time. Of course it was not a completely free pass, I was expected to keep up with helping out around the house.
It took me about 3 years to come up with a decent down payment. If you are curious to learn how I did it I suggest you refer to the Personal Finance section of this website.
One thing I think should be in every 20-something's plan.

Turning 30 in the near future? Learn why your 30s is the icing on the cake to your 20s.
---
Planning for the Future
When I started developing my personal plan it was exactly that…
personal
. At the time I was 24 years old and in a long-term relationship. Although we were planning on eventually purchasing something together, my boyfriend at the time wasn't ready to start saving.
I didn't let that hold me back. I started saving on my own regardless of his situation. And I'm glad I did because we ended up breaking up the following year. I continued saving on my own and ended up purchasing something a couple of years later by myself. Click here to find out why I think it's important to live on your own first.
Don't let yourself get mad at the things you cannot control. They will only hold you back from enjoying your life.
---
First Time Homeowner
Although purchasing a new place, especially your first one, is exciting it can also be a scary experience. Here are a few tips I have for you if you want to start looking to buy a place.
I'm someone that likes to plan. Planning comes easy to me when you already have been in a similar experience. Although I thought I planned for my first year living on my own, there are something things I just did not consider. Click here for some of my tips and tricks for surviving your first year. Hopefully you won't make the same mistakes as I did.
Tips for buying your first condo.

Learn the Perks of Buying a Condo.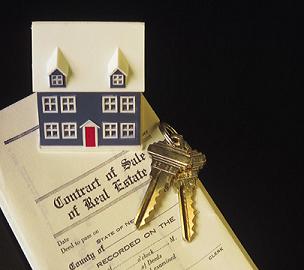 ---
Creating Your Own Personal Development Plan
If you are ready to start planning for your future and do not know where to start, a personal development plan will help you to get start. It will point you in the right direction and force you to start thinking of your goals.
Remember the key to successful goal setting is planning your own personal development plan. It will start the wheels turning towards the right direction.
---
Back to SMART GOALS FOR SUCCESS homepage.